Expatriation to Portugal
News & infos
Buying a house in Portugal or elsewhere is always an important moment in a family's life but it is also a time for reflection and concern. On this page, you will find 5 things you should know before borrowing to buy a property in Portugal that may help you make the right choices.
Below you will find the different stages of business creation in Portugal. All speakers and documents to be signed are in Portuguese. It is therefore strongly recommended that you be accompanied by a French-speaking accountant who can accompany you and who will attest that he or she has acted as a translator and has made sure that you have understood all the information provided.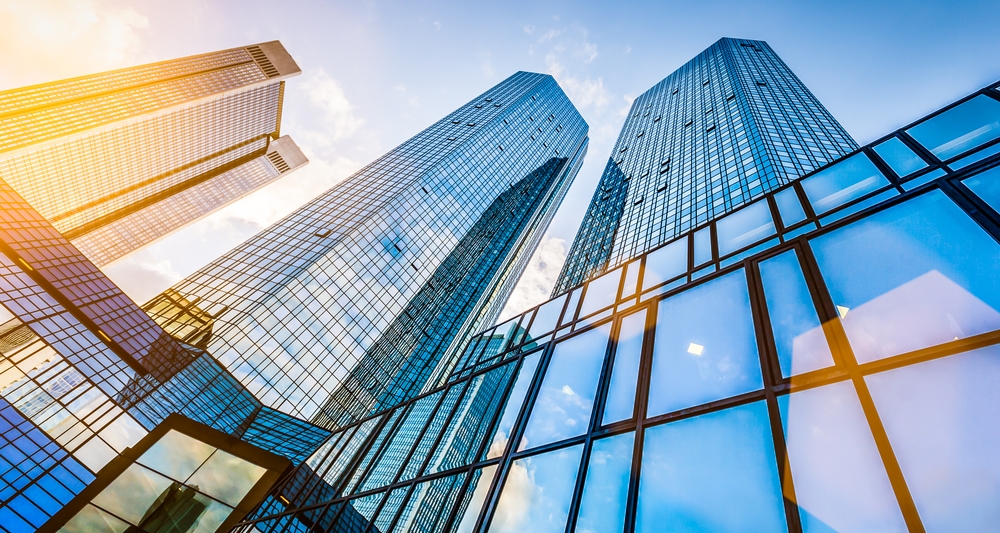 There are different company statuses in Portugal. Some can be created in a simple way by a single representative and others in a more complex way by different representatives. Find here the different legal statuses of companies in Portugal and information on the most important ones.